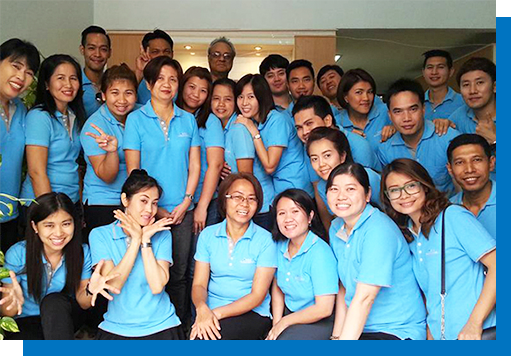 " WE AIM TO HEAL ALL "
Healol is a pharmaceutical distribution and marketing company that registers, warehouses, promotes and distributes pharmaceutical products of well-known selected brands from around the world.

Our journey began back in 1995 when our founder, Mr Vijay Kanchan, saw an opportunity to supply high-quality generic medication to Southeast Asia.

These products were just as efficacious as the innovators, and they were made available at affordable prices. Having held senior positions in multiple multinational pharmaceutical companies over 20 years, Mr Kanchan had immense knowledge of the industry that moved him to start Healol.

Our operations initially kicked off in Vietnam with just a handful of products and 1 manufacturer. The products were well received in Vietnam, and soon Healol expanded operations to Malaysia, Cambodia, Thailand, Singapore, Laos, Brunei and the Philippines.

We have evolved from marketing and distributing purely pharmaceutical products to also doing biological products, sterilisation and disinfection and health supplements and health-related FMCG products.

Today, our team is over 200 individuals strong across Southeast Asia, we work with 165 medical representatives, and we have 350 product registrations to date with more underway.
Here at Healol, we take great pride in the values that drive us. We ensure that each product is of the highest

quality

, and each team member is held to the highest standard of

integrity

.
We

respect

every individual we deal with, and each team member is personally

accountable

for the task they undertake. We strive for

development

at every step and work towards fine-tuning each process. This enables us to achieve higher efficiency and seamless customer service experience.