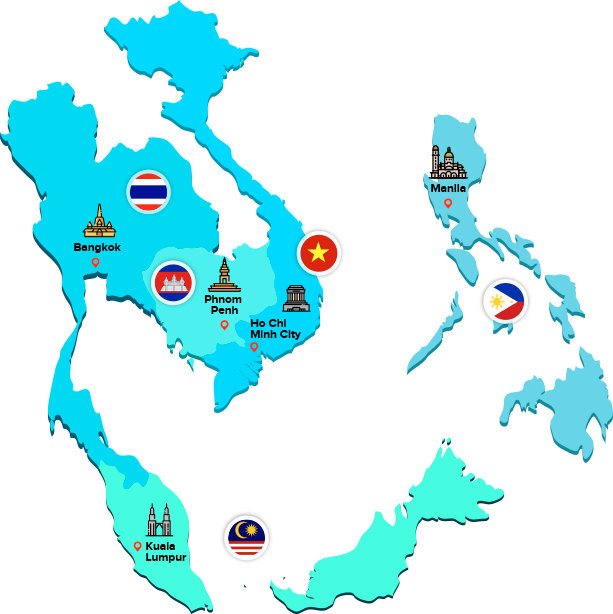 Healol has a centralised business development team to moderate industry best practices regionally. Our team works with manufacturers across 50 countries globally.

The team regularly attends global conferences for valuable face time with both existing and potential manufacturers.

Not only does this enable us to promote our well-performing products on a global platform, but it also helps us identify the current and future needs of each of the markets we operate in.

If you would like to work with us, contact us on business@healol.com and we will get back to you within 2 business days.